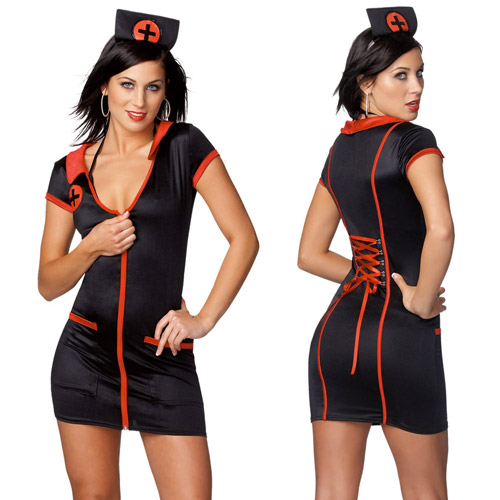 I love Halloween. Mrs. Peg thinks Christmas is the best holiday. My favorite has always been Halloween. I love decorating the house. I love being a little creepy. I mostly love how Halloween provides all the excuse necessary for people to get dressed up in their
Sexiest Costumes
and act a little naughty for a night.
The fact of the matter is you don't have to wait for Halloween to roll around in order to get dressed up for a little fantasy play. Moreover, you don't have to wait for the back corner of Target to turn into a mini fetish store. Our good friends at EdenFantasys carry a wide range of
naughty costumes
year round.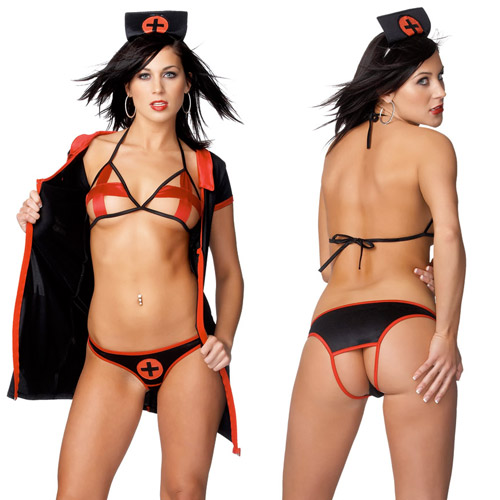 I've always had a bit of a nurse fantasy. For me it is a combination of the uniform, medical devices and someone taking control that gets me really turned on. In order to play around a little bit with this fantasy I got Mrs. Peg a
Night Nurse
outfit. It just arrived the other day and I am EAGERLY looking forward to my prostate exam!!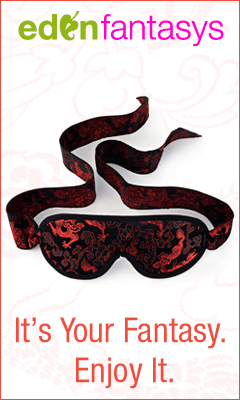 So head on over to
EdenFantasys
for all your costume needs. Whether you are getting dressed up for that special Halloween party, or your special after-party on Halloween, they are bound to have just what you need to satisfy your every fantasy. What's more, many of them are sale now!
We will donate ALL commissions earned on sales through EdenFantasys.com during the month of October to the
Save The Ta-Tas Foundation
!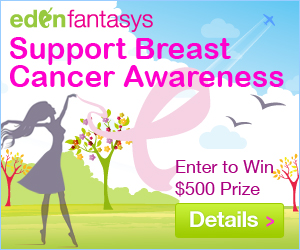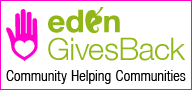 ***Pegging is the sexual act of a woman using a strapon dildo to anally penetrate her male partner.***